Make Insurance Easy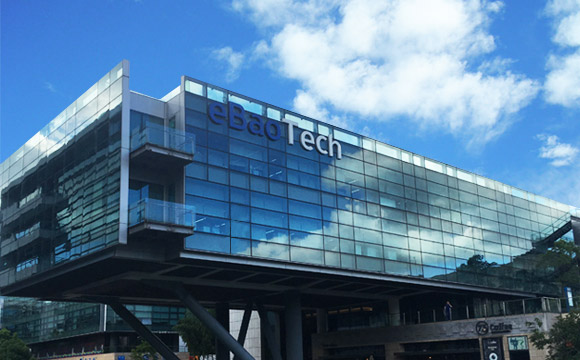 eBaoTech was founded in year 2000 with a mission to "make insurance easy". Today, with business in more than 30 countries globally, serving over a hundred carriers and numerous agents, brokers, and other ecosystem players, eBaoTech has become a global leader in insurance technology.
Digital Insurance is Connected Insurance. How to enable insurance to be connected and embedded into numerous other business and daily life scenarios? eBaoTech aims to be global leader in enabling connected insurance.
eBaoTM Businesses
eBaoTech likely is the only company with 4G tech for all APIs needed for insurance sales and services, based on cloud native and microservices. Software and Cloud are two business models of delivering the same unique technology.
eBao Cloud

Accelerate Insurance Innovations and Connectivity

Ecosystem platforms: AutoShop in China, MobileAdvisor in China, Distribution Platform in Thailand

SaaS (applications for insurers and MGAs): Policy Admin, Claims and others

PaaS (InsureMO): Insurance industry middleware on cloud, powering all above and numerous other apps

Learn More >

eBao™ Software

Traditional Core Suites for Insurance Carriers

Traditional insurance core systems for life, general, and health insurances

Modern architecture based

Localized in around 30 countries with many successful references

Very experienced teams local or remote in delivering services

Learn More >