CarrierPortal
Overview
eBaoCloud CarrierPortal is a fully functioning solution for typical insurers' Direct to Consumer sites with typical product listing, premium calculation, online submission, and service submission. It is also a distribution engine that facilitates the distribution of insurance products via traditional and digital channels and supports real-time transactions and services.
Value Propositions
Rapid product launch, short to a few hours, to quickly response to market needs
HTML 5-based design and fully support all devices and all browsers
Pre-built mobile App to enable channels issue policies 7 * 24
Big local channels pre-connected, such as TQM, Srikrung, TMB, TIB, Locton, Big C, etc.
Use Cases
SEG, a leading insurer in Thailand, launched all their channels via eBaoCloud CarrierPortal, including B2B, B2C, Banc assurance, etc. With eBaoCloud, SEG's agents and brokers can issue policies in real time and for some channels 100% automatic underwriting is available in 7 *24. As a result, the operation cost has been reduced significantly.
A leading MNC insurer launched their Travel products on eBaoCloud CarrierPortal. Six months after adopting eBaoCloud, the transaction volume has been increased by 50%. The insurer has decided to launch more products on eBaoCloud CarrierPortal.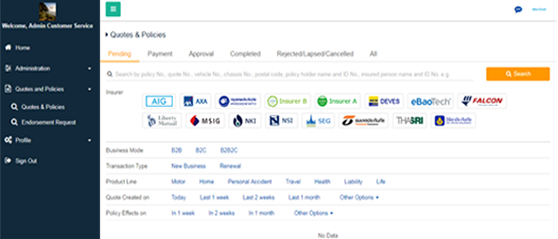 Agent Portal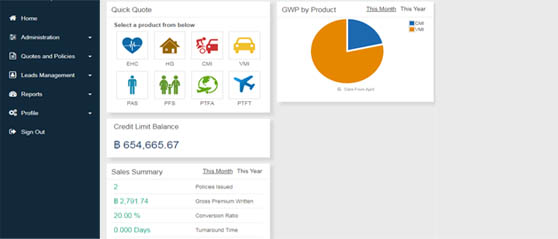 Product Listing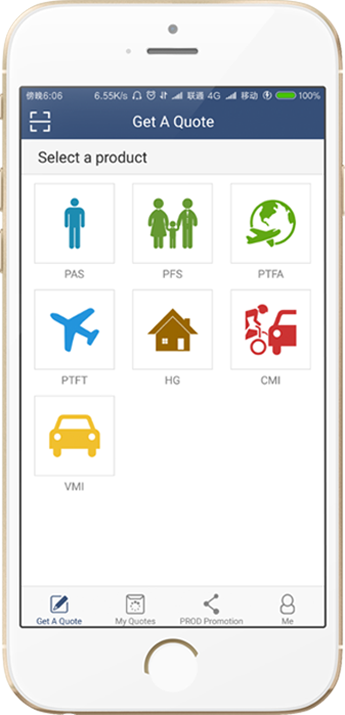 Mobile App